2018年11月16日 22:34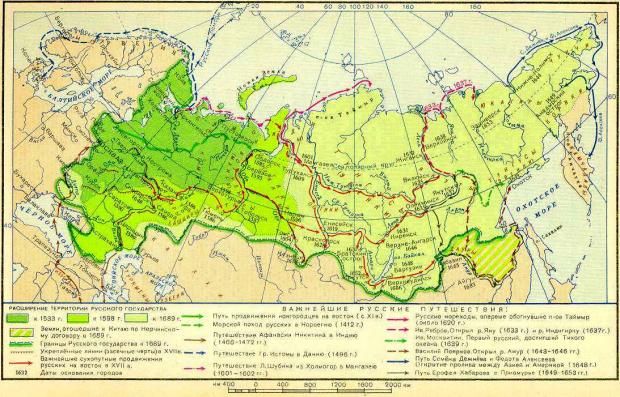 U, is for USSR: Russia was once a part of a larger country: the Union of Soviet Socialist Republics. The USSR was the most powerful communist country in the world. But when the USSR broke, it became many small countries.
V, is for Vladivostok: Vladivostok is an important city on Russia's eastern edge. You can take a train to there. You can go from Moscow to Vladivostok. It usually takes about six or seven days. But you can enjoy the view of the country side!
W, is for White Nights: In St. Petersburg, sometimes the sun stays out for almo......
阅读全文>>